Westbury Theater to host acclaimed pianist Ludovic Zamor
May 3, 2022
130

5 minutes read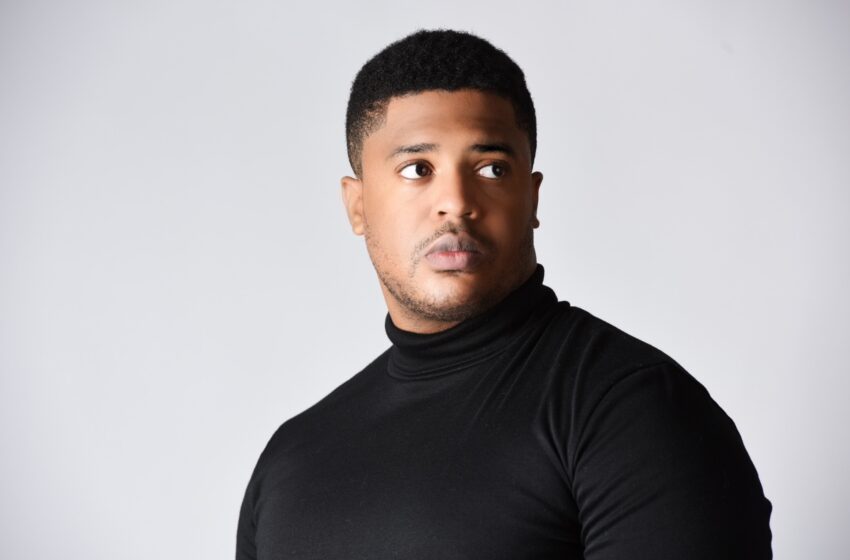 Celebrated piano virtuoso Michel-Ange Ludovic Zamor will perform at The Space at the Westbury Theater on May 21 in Westbury, N.Y. The event kicks off Zamor's highly anticipated tour, and is another highlight in the musician's illustrious career. Learning piano at the age of three, Zamor made his debut at Carnegie Hall at just 18 years old. He has since gone on to perform in countless recitals and study under greats such as renowned pianist, composer, and lecturer Avraham Sternklar. Now, he brings his gifts back to Westbury, where it all began all those years ago. Tickets for Zamor's May 21 performance are available here, and learn more about the artist in the interview below.
LIFE ENTERTAINMENT: What drew you to music at such a young age?
LUDOVIC ZAMOR: My father. Throughout my toddler years, I would watch him playing Beethoven and Chopin in our living room and I thought playing was the [most] majestic thing to ever experience. At [age] three, I finally asked him to teach me. I was then surrounded by piano books that were bought well before I was even born with the intention that one day I would pick them up and be able to perform them. Safe to say, I'm a thoroughbred concert pianist!
LE: What are some of your favorite pieces to play and why?
LZ: Some of my favorite pieces to play are Hungarian Rhapsodies and Grandes études de Paganini; they are technically challenging and they are dream come true to be able to perform. They take great sacrifice and devotion in order to learn. Masterpieces like those showcase the brilliance and upper limits of what the grand piano is capable of and perfectly display my passion of being a concert pianist.
LE: How do you choose the selections for your performances?
LZ: As I choose a set of pieces, I try to stay in touch with my heart and remain intentional. I handpick pieces I feel are moving and at the same time are thrills to play. I could never perform something I don't feel connected to or find boring. I've never been a person to shy away from challenges, so in choosing my repertoire I in fact gravitate towards the pieces meant for monsters and are considered nightmares. 
LE: What is something that readers would be surprised to learn about you?
LZ: [That] the same powers that allow me to stay focused and disciplined– being able to practice for 12-15 hours a day– spread to other areas of my life. I'm incredibly competitive, with myself mostly. And people are amazed that I look at certain things, as small as they can be, as opportunities for art and expression.
LE: A recent study shows that classical music is experiencing a resurgence among younger people. To what do you attribute this trend?
LZ: I think [it's due] to hunger. Hunger for depth, connection. Especially in a world that is so overstimulated, I think people are yearning for art for them to connect to in its purest forms.
LE: What's next for you?
LZ: I'm going on tour with an all-Romantic era classical piano solo set. It's been a long time coming now– I'm premiering it in the historic Westbury Theater, The Space, in my hometown, to kick-off the tour!
---
Follow Ludovic Zamor on Instagram at @ludoviczamor.