Frisco: 'The Star' of Dallas, Texas
January 9, 2023
27

6 minutes read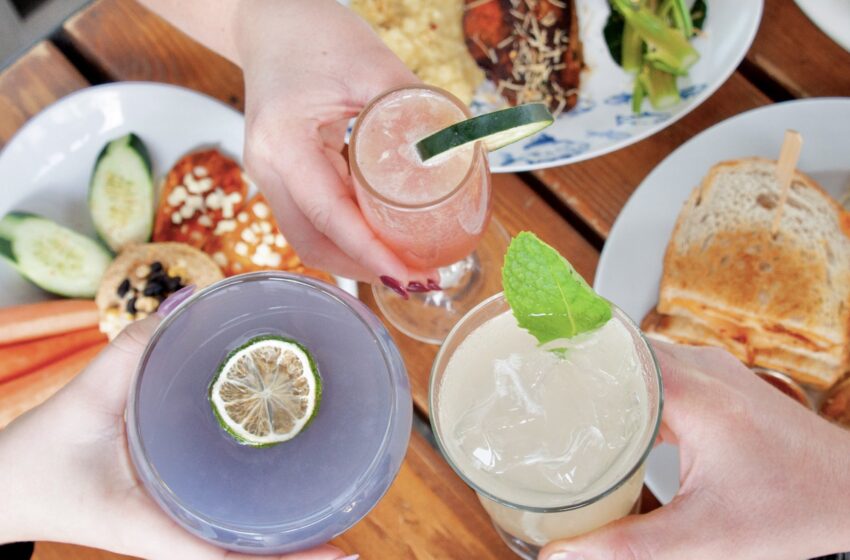 Frisco, Texas combines the best aspects of big city living with the charm of a small town. The sophisticated suburb of Dallas is home to a plethora of shopping centers, restaurants, and lounges, and caters to a vibrant yet discerning crowd. To indulge in any and all of the above in one clean, convenient location, just head to The Star District— a sprawling campus that includes retail stores, restaurants, bars, and the Dallas Cowboys' practice facility, Ford Center. For a weekend trip to Frisco centered around food, drinks, and music, The Star did not disappoint. Here are a few highlights: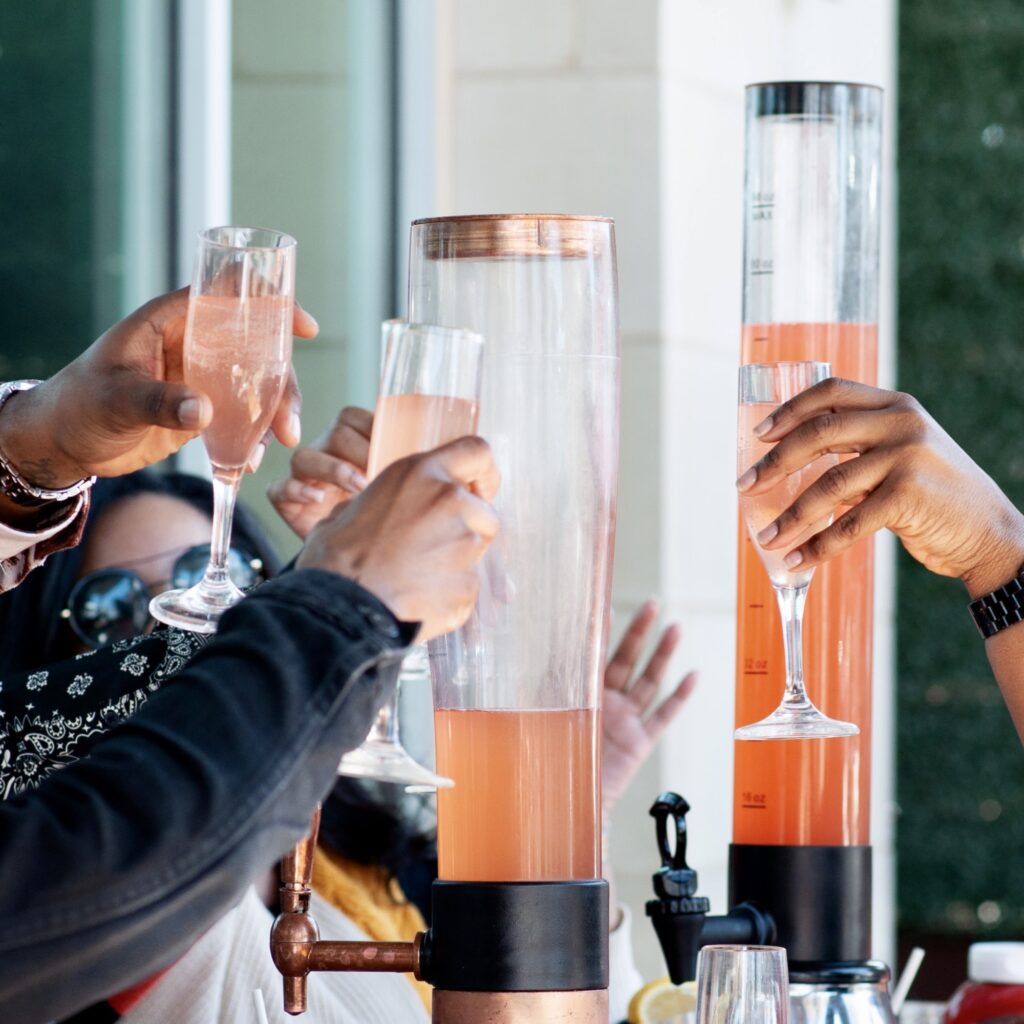 The Common Table
6740 Winning Drive #1005 Frisco, TX
The Common Table was bustling during Saturday's Hip-Hop Brunch, with a DJ playing the crowd's favorite (mostly throwback) hip-hop and R&B jams. The vibe oscillated between brunch and a day party, and the wait for a table was about 1.5 hours. Luckily, we grabbed seats at the bar— with a Dallas Cowboys mural in front of us and a mural of hip-hop greats to our right. Chef's Breakfast Tacos and mimosas with seemingly endless flavors flowed throughout the space, with many tables opting for the Mimosa Tower in "Lil Kim" or "Biggie" sizes. We revisited The Common Table for dinner, and while the DJ was now gone, the broadcasted football games drew a small crowd both indoors and out. The Double Patty Smash Burger and Smothered Sidewinders are highly recommended, as is this location in general for its ambiance, service, and menu.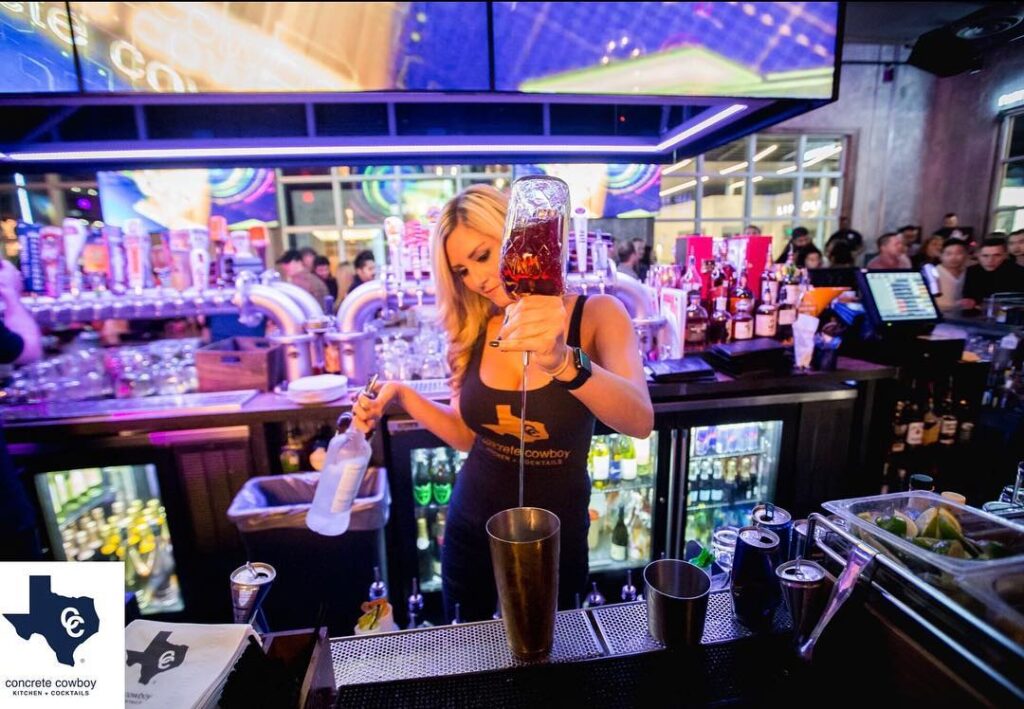 Concrete Cowboy
3685 The Star Boulevard, Suite 210 Frisco, TX
Just down the street from The Common Table is Concrete Cowboy, a massive sports bar that becomes a nightclub in the evenings. The football games playing on the ubiquitous TV screens are the focus for most daytime patrons, but there was also a respectable playlist of pop, hip-hop, and rock playing during commercial breaks. The staff was attentive, the drinks were perfect, and the nachos were delicious— smothered in chili, cheese, and sour cream. Head to Concrete Cowboy during happy hour or reverse happy hour for the best deals: Monday – Friday from 3 p.m. to 6 p.m. and Monday – Thursday from 8 p.m. to 10 p.m. Specials include $1 off drafts, $2 off specialty cocktails and select glasses of wine, and $3 off appetizers.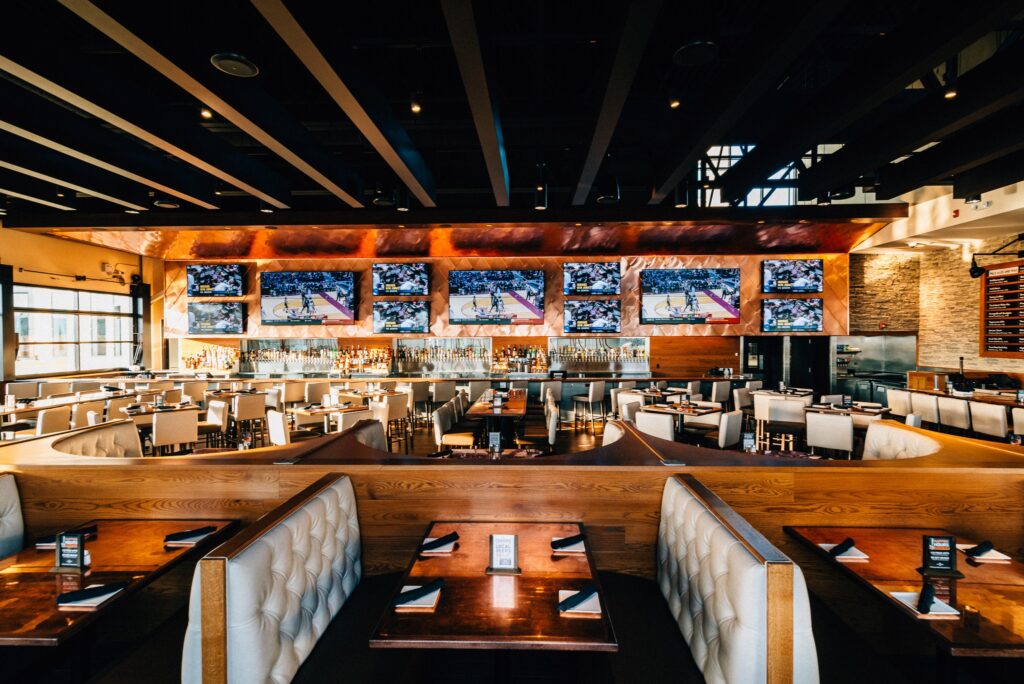 City Works
3680 The Star Boulevard, Suite 1300 Frisco, TX
City Works' first floor is an ample sports bar with 90 beers and eight wines on tap, but the fun really starts upstairs. An expansive rooftop provides plenty of table and couch seating, and a second outdoor patio offers additional space to host events such as their Rock N' Roll weekend brunch. On cooler days, step inside and enjoy multiple areas to drink, socialize, or dance the night away. We chose City Works for our New Year's Eve festivities, and were treated to $20 bottles of champagne, a photo booth, tasty passed hors d'oeuvres (Mini Burgers, Tex Mex Egg Rolls, and more), a DJ, and the requisite champagne toast for just a $50 cover charge. The next time we're in Frisco, we'll head to City Works for Music Bingo (Tuesdays from 7 p.m. to 9 p.m.)— it's a combination of traditional bingo and "Name That Tune"!
---
For more information on Frisco, Texas, go to VisitFrisco.com and follow VisitFriscoTX on social media.