2019 WBGO Champions of Jazz: A 40th Anniversary Celebration at Capitale
November 9, 2019
61

9 minutes read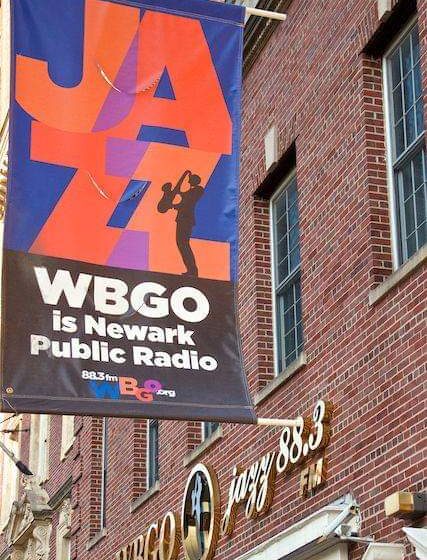 We must support the arts and not take it for granted. Some of us were fortunate to cover and attend this event of great music in a former bank building. WBGO Champions of Jazz: A 40th Anniversary Celebration was held on Nov. 6, 2019 at Capitale in the Chinatown area of NYC. WBGO has been Public Radio's voice of jazz and blues for 40 years.
We were able to network with interesting guests, including N.J. Burkett, Arthel Neville, Dee Dee Bridgewater, and others during the cocktail hour. We talked about music, arts, culture, the future of jazz, and other aspects. There were constantly passed hors d'oeuvres and food stations of char salmon, seafood, pasta, and more.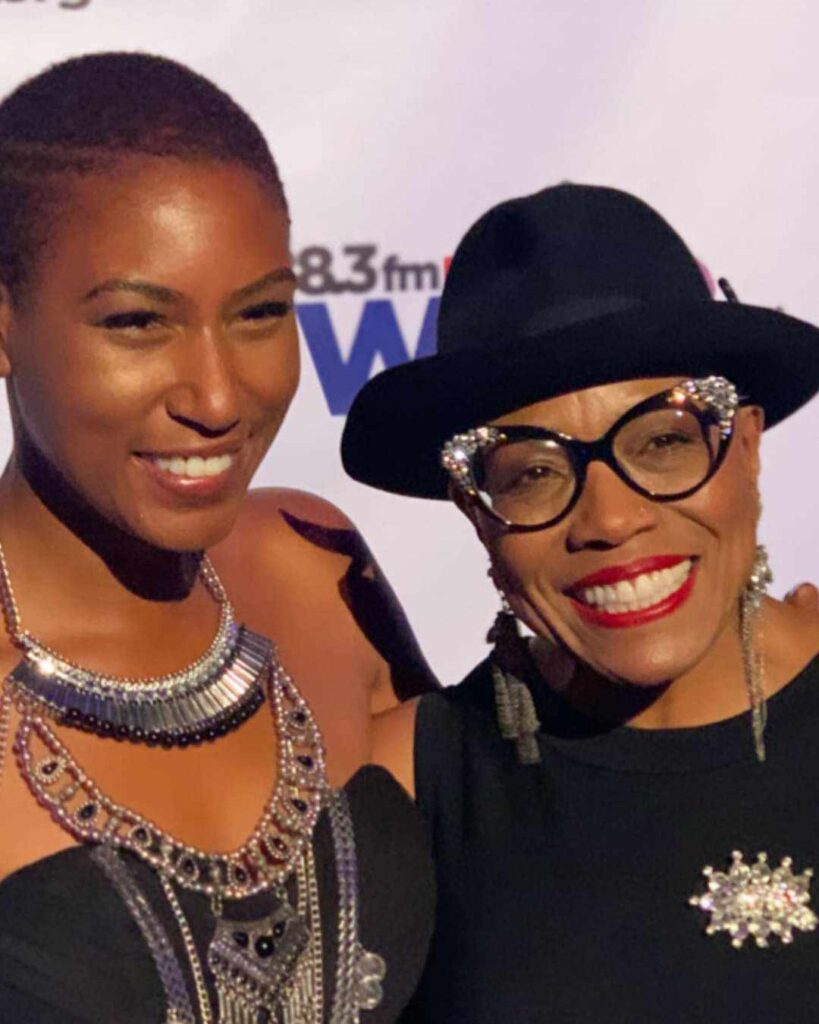 Dee Dee Bridgewater— Grammy and Tony Award winner, NEA Jazz Master, and UN Goodwill Ambassador– was honored. She is a two-time Grammy Award-winning singer-songwriter, as well as a Tony Award-winning stage actress who has been nominated eight times. For 23 years, she was the host of National Public Radio's syndicated radio show, "JazzSet with Dee Dee Bridgewater." She is also a United Nations Goodwill Ambassador for the Food and Agriculture Organization, that appeals for international solidarity to finance global grassroots projects in the fight against world hunger. In April 2017, Bridgewater was the recipient of an NEA Jazz Masters Award with honors bestowed at the Kennedy Center in Washington, D.C. and in 2018 was awarded the Maria Fisher Founder's Award by the Thelonious Monk/Hancock Institute of Jazz.
André Ménard, co-founder of the Festival International de Jazz de Montréal, was also honored. It has been 40 years for the festival. Montreal Jazz is much like Austin's South By Southwest in that the festival has grown mightily from its humble beginnings and has become an annual destination for music lovers. André spoke about his longtime bond with Bridgewater– she has appeared on the bill in Montréal on a dozen occasions, never repeating a concept.
At one point in the program, guitarist Pat Metheny appeared onscreen in a pre-recorded video to point out that he may be the only artist to have performed on the festival more times than Bridgewater. Pat also donated an autographed Pat Metheny Signature Hollowbody Ibanez guitar, which was sold in a live auction (to Bridgewater).
Dorthaan Kirk and Bob Ottenhoff, delivered remarks reflecting on its growth and evolution since 1979, when it began with scant resources but an abundance of pluck and optimism. Joe Morton, Emmy Award-winning actor, was an engaging host. In 2014, Morton won the Primetime Emmy Award for Outstanding Guest Actor in a Drama Series for his role as Eli Pope, Olivia Pope's father, in "Scandal."
Performances included Kurt Elling, a GRAMMY Award winner and 10-time nominated jazz singer and songwriter. He sang a Latin-flavored take on "Speak Low" —a nod to Bridgewater's Kurt Weill songbook album, This Is New.
Another performer was legendary pianist George Cables who has performed & recorded with many jazz legends including Art Blakey, Dizzy Gillespie, Dexter Gordon, Sonny Rollins, Sarah Vaughan.
Singer Alicia Olatuja was celebrated as both a leader and collaborator, whose work includes the Jazz at Lincoln Center commissioned "Songs of Freedom" project with our honoree, Dee Dee Bridgewater. She has toured/recorded with Chaka Khan, BeBE Winans, Christian McBride, and Billy Childs. Her own album, Intuition: Songs from the Minds of Women, features songs all written by women.
It was nice to hear Newark's own rising star vocalist and two-time winner of the Apollo Theater's Amateur Night, Alexis Morrast. She began singing at the age of three. She also won "Showtime At The Apollo" which aired on Fox TV, hosted by Steve Harvey. Also, she is the recipient of the 2017 HOT HOUSE Magazine "The Best UP and Coming Young Artist Award. She is joinig Wynton Marsalis & the JLCO Orchestra's 2019 Holiday Show.
Dominque Fils-Aimé, a Montréal native handpicked for the program by Ménard — made an equally strong impression with "Strange Fruit," the sorching tone poem that Bridgewater has performed in multiple tributes to Billie Holiday.
Renowned singer and Tony Award-winning actress Lillias White, known for her iconic roles on stage (The Life, Fela!) and screen (Hercules, Pieces of April), sang another song from The Wiz, "Don't Nobody Bring Me No Bad News." She understudied the role of Effie in the original 1981 production of Dreamgirls and played the part in the 1987 revival, for which she won the Drama League Award for Best Actress in a Musical. In 1989, she won an Obie Award for her performance in the Off-Broadway musical, Romance in Hard Times. In 1997, she won the Tony Award for Best Featured Actress in a Musical and Drama Desk Award for Outstanding Featured Actress in a Musical for portraying Sonja in Cy Coleman's The Life. She was nominated for a Tony Award again in 2010 for her work as Funmilayo in Fela Kuti's Fela.
Carla Thomas, the Queen of Memphis Soul, emerged to perform her 1966 hit "B-A-B-Y." Bridgewater, who was born in Memphis, stood beaming during the song, as most of the show's other featured vocalists filed onstage: Alicia Olatuja, Lillias White, Dominique Fils-Aimé, and Alexis Morrast.
Trumpeter Steven Bernstein, was the Musical Director for the evening, as well as trumpeter/arranger/composer, who in addition to multiple bands of his own, has worked with everyone from Henry Butler to Levon Helm, Lou Reed to Allen Toussaint. He led a house band whose members included Craig Handy on saxophones and flute, Natalie Cressman on trombone, Dell Smith on organ, Jon Cowherd on piano, Steve Cardenas on guitar, Brad Jones on bass, Daniel Sadownick on percussion and Jerome Jennings on drums. There was also a special appearance by pianist George Cables (with bassist Ed Howard) and a high-octane "Caravan" featuring WBGO Latin Jazz Cruise host Bobby Sanabria on drums.
WBGO (88.3 FM, "Jazz 88") is a public radio station that primarily plays jazz and is licensed to Newark, New Jersey. Studios and offices are located on Park Place in downtown Newark, and its transmitter is located at 4 Times Square in Manhattan. It was established as the first public radio station in New Jersey when in 1979 the broadcast license was transferred to Newark Public Radio in cooperation with the Corporation for Public Broadcasting. WBGO then became affiliated with NPR and went to a 24-hour broadcast format in 1980.
WBGO was one of two major FM jazz stations in the New York City metropolitan area, along with smooth jazz station WQCD until 2008, when that station flipped to a rock format, leaving WBGO as the New York area's only jazz station. More about the organization can be found at wbgo.org.