NYFW! The House of Bart and Y Generation Fashion Experience
February 15, 2022
109

5 minutes read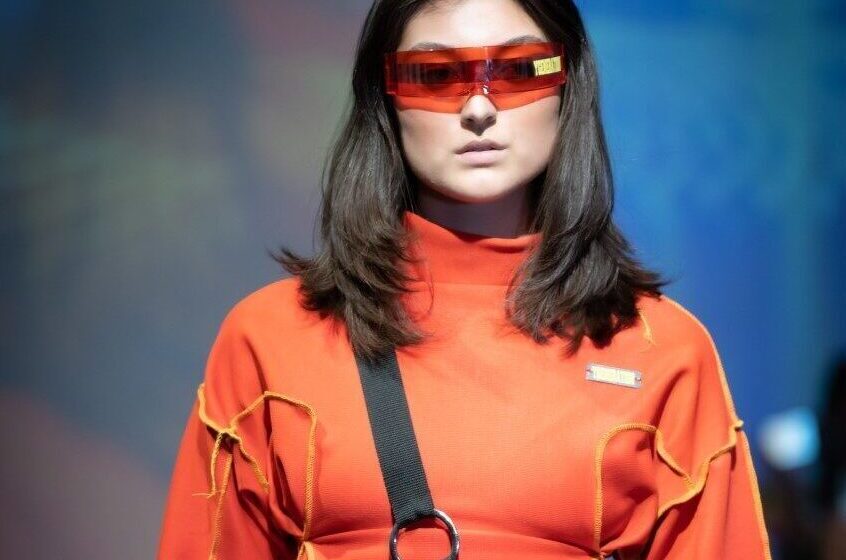 On Friday, February 11 at 8 p.m., Paine Artistry opened up NYFW with their Xposé Art of Fashion series featuring the innovative NYC designer Winston Barth Holder and his House of Bartholomew line. The event was held at the fully immersive tech space Lume Studios in Tribeca.
Paine Artistry teamed up in the past with BGOLDNYC to create the award-winning documentary BARTHOLOMEW'S GOLD. It's available to watch for free on their app OpusVū, which is the world's only Travel/Art app.
Xposé was sponsored by Paine Artistry to not only support the success of House of Barth but also promote their OpusVū app. The app contains niche global content curated through the Black perspective. 
Featured influencers and Artist at Xposé Friday night was Drewski of Hot 97, Nya Lee, Dj Bobby Trendz, Bizkit and so much more! Fashion designer Fleet the Goat with his generation clothing line Featured in the fashion show as well. Jay Karnell, another Paine Artistry collaborator, gave an energetic performance in the downstairs lounge with Michael Wein and Lyrivelli.
Xposé also exposed lots of local young, mostly black-owned, vendors to a wider audience. Like the owner of Brooklyn Whiskey brand Den of Thieves, Jason Armstrong, and Darnell Johnson Kanas Whiskey.
Thanks to event curator Synobia Parks of Show Your Nice, Xposé was the place to be and be seen. And with Sun People productions capturing A-1 content, this was definitely a successful NYFW event full of Black excellence.