Interview: Michael King is 'Forever'
October 31, 2020
90

4 minutes read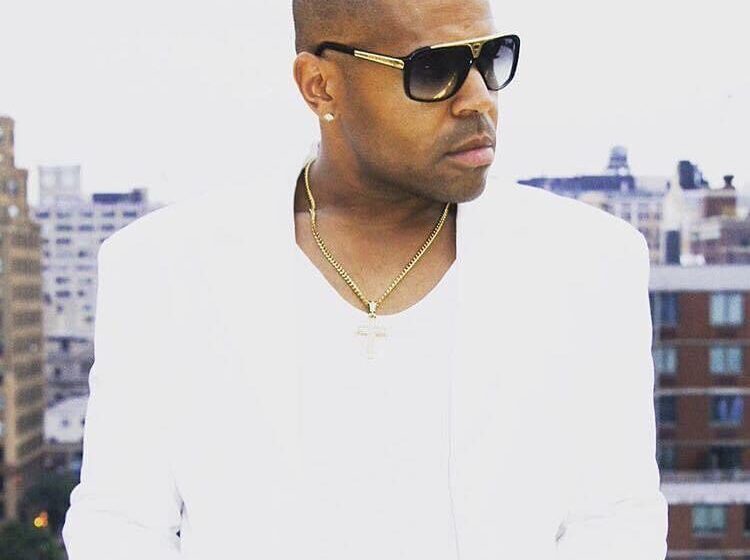 Spiritual hip-hop artist Forever is back with a new single, "It's Me," and several other projects soon to be released. Another single, "Illuminati," is up next, along with a mixtape, Forever Music. While he is a thriving music professional today, Forever's story began tumultuously.
Born Michael King, his parents were addicted to heroin, and he was given up for adoption as a toddler. "I grew up feeling desperate, lonely, and afraid," Forever says. "I had tons of behavior problems as a kid; I was in and out of schools, I was in and out of psychiatric therapy, and I was overweight with no friends." Through early adulthood, he struggled in turn with smoking, drinking, drugs, a pornography addiction, and run-ins with the law. Even when his now-sober biological mother came back into his life, he was unwilling to seek treatment. "She offered to help me with addiction, but I didn't want it," Forever admits.
At the age of 29, he got sober, married, and had two children. He also had his label, Forever Music Group, and was touring. However, things were not going well at home. "Because I got into that marriage super fast, it just did not work out," the New Yorker explains. After eight-and-a-half years, the couple separated, and his ex-wife and children moved out of state. "I then got into another relationship (too fast) and I got hurt again," he continues. "Because of this I became very angry, resentful, filled with rage, wanting revenge, and I let those emotions blind me."
Relapsing with drinking, smoking, and drug use, Forever became homeless. He was also incarcerated several times during this downward spiral. Through it all, he says he felt God's protection. "God was always still there for me; he always brought me through these dangerous situations," Forever explained.
After moving back to New York from Miami, a friend offered him a place to stay and encouraged him to get sober. After getting clean, Forever was reunited with his children. While the road has not always been easy, his life serves as a testimony to many. "God brought me through, and I'm here today 11 months clean and sober and living my best life," said Forever. "I am FOREVER grateful for Most High God!"
For those who are in crisis, Forever has a message: "Never quit on yourself. Never quit on God, because God will never quit on you… Keep going; do your best to figure things out… Get help; reach out." He also invites fans to reach out to him directly via Instagram, Facebook, the mailing list on his website, or by phone at 516-602-1418.