Introducing Epiphany the Model
September 20, 2020
98

3 minutes read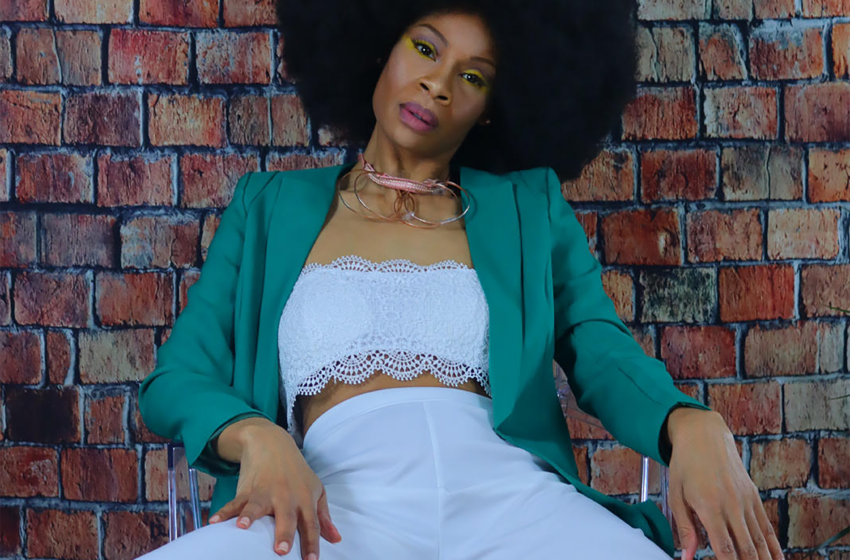 Epiphany is a published runway and print model, brand ambassador, fashion blogger, dancer, and aspiring actor. She started modeling around the age of 14, shooting and posing with a Polaroid camera in-between classes with friends. Around age 21, she began taking modeling more seriously– even auditioning for mainstream agencies. Although she remained unsigned, the Florida native was a frequent talent at hair shows and local fashion shows. This came to a halt, however, when she joined the Army in 2000.
After three years in the military, Epiphany became a professional dancer. She later married and had three children, and did not find her way back to modeling until 2018. It was in this year that the statuesque stunner founded her fashion blog, Efe Gal Style. The site showcases Epiphany's love for fashion, and her dashing wardrobe. Shortly after the blog's launch, she attended a networking event and was approached by a local brand to do a photo shoot. From there, it has been an amazing journey.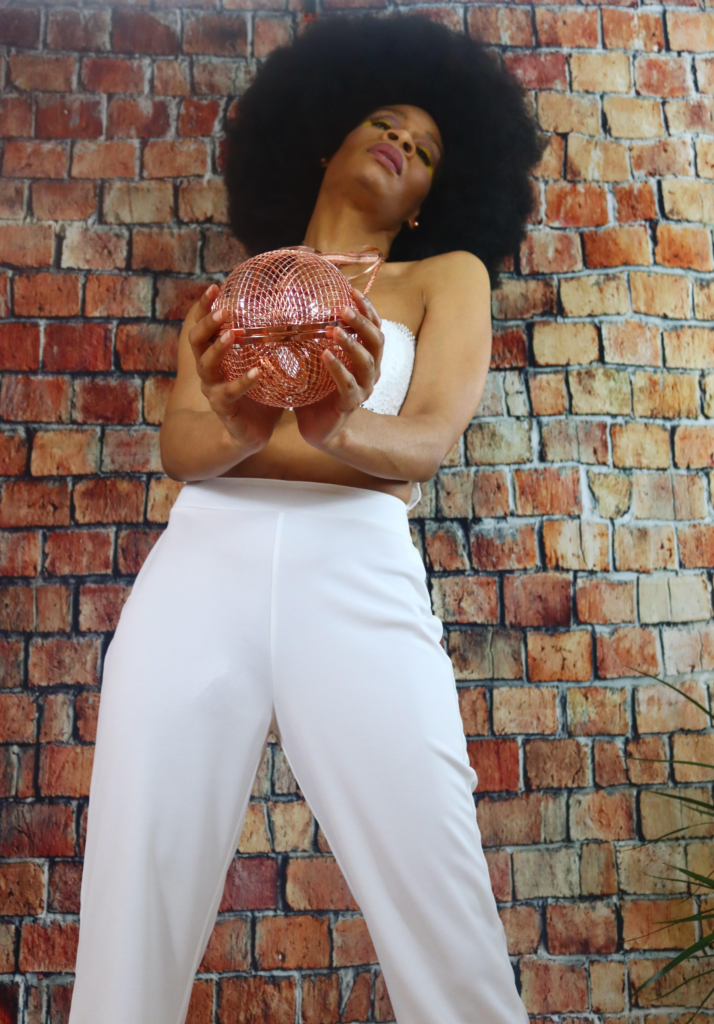 Epiphany was selected as the Season One winner of the Fashion Coffee Virtual Fashion Show Competition, and was recently signed to her first modeling agency, Hannah Noelle Models, LLC. She has also partnered with select local brands that she supports and loves. 
Originally from New Smyrna Beach, Fla., Epiphany now resides in Virginia with her husband of 14 years, and their three children– two daughters, ages 15 and 10, and a 13-year-old son with Autism. A tireless advocate, she still supports her son's former school that is now out-of-state. The Army veteran will soon begin volunteering locally at the Children's Center in Virginia for children with disabilities.
To learn more about Epiphany, visit Efe Gal Style, or follow her on Instagram @epiphany_the_model and Facebook @efegalstyle.