Review: Natural OliveWood
November 12, 2019
149

3 minutes read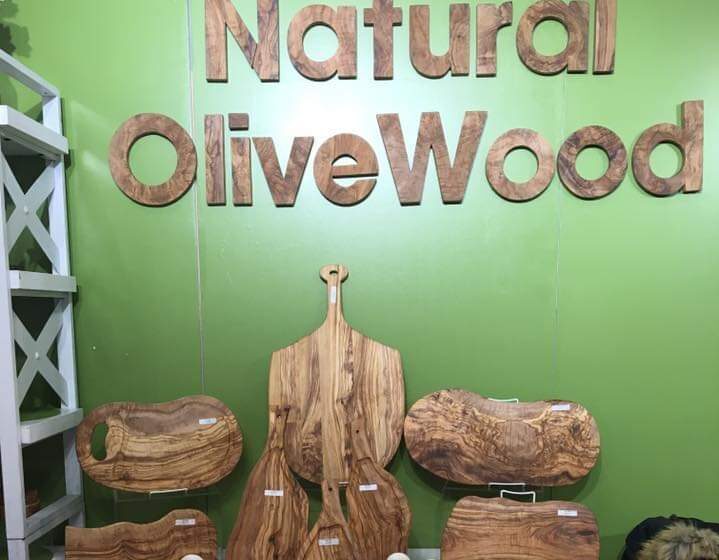 A kitchen is more than just the kitchen, being the the heart and soul of every home. Natural OliveWood, established in 2006 here in NYC, takes century-old trees that are no longer productive and turns them into fine kitchenware. Some of us had the privilege to see their fine work at the Boutique Design New York 2019 Show at the Jacob Javits Convention Center on Nov. 10-11, 2019.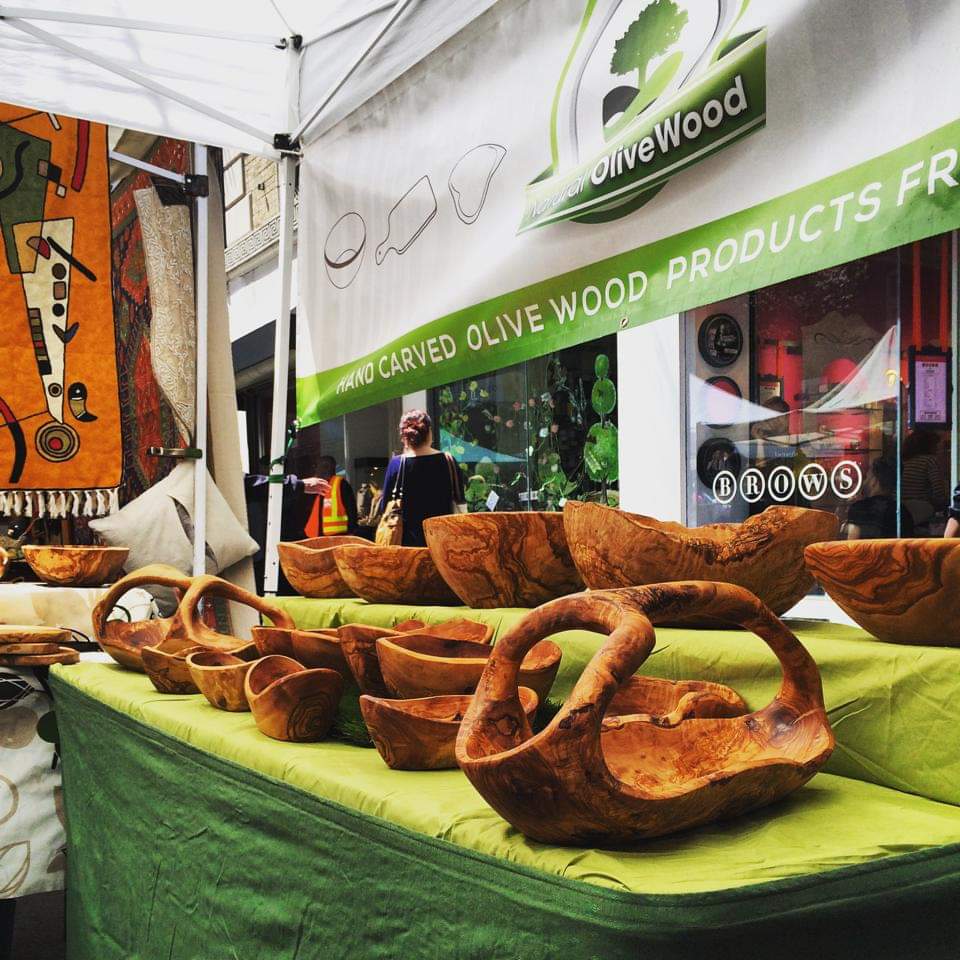 The company makes a variety of products like bowls, cutting boards, dishes, mortars and pestles, spoons, and tableware. All of their hand crafted olive wood products are made in Sfax, Tunisia and come from environmentally harvested old olive trees. Olive trees have been growing in Tunisia for thousands of years. In Sfax, the largest olive tree growing city, degenerated and nonproductive trees are used to produce olive wood.
Each piece is handcrafted and perfected by a skilled artisan who transforms a rough tree outline into a finished masterpiece. Once the product is sanded and polished, the finished item is coated with olive oil and honeybees wax to give it a natural shine and ensure longevity.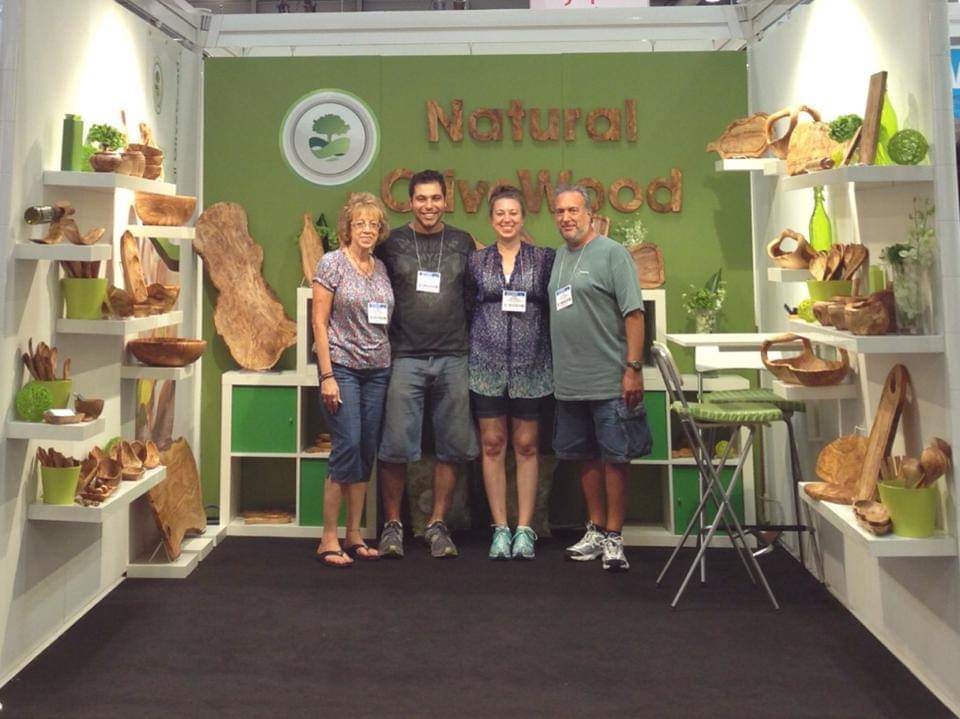 Brothers Hatem and Walid Alimi from Tunisia learned the art of carving the trunks of olive trees as children. The Alimi brothers (and family) produce naturally beautiful kitchen products, all boasting the distinct swirling patterns of the trees' twisted trunks. The products are nonporous by nature and coated in a protective layer of olive oil. Natural OliveWood products are safe and sustainable.
Natural OliveWood keeps ethical principles by providing artisans with a fair wage, selecting trees sustainably, and recycling materials whenever possible. More about the company and their fine products can be found at naturalolivewoodusa.com.