'Selfie Socks' by Twinkle & Co. – Custom socks for a cause
August 20, 2020
78

3 minutes read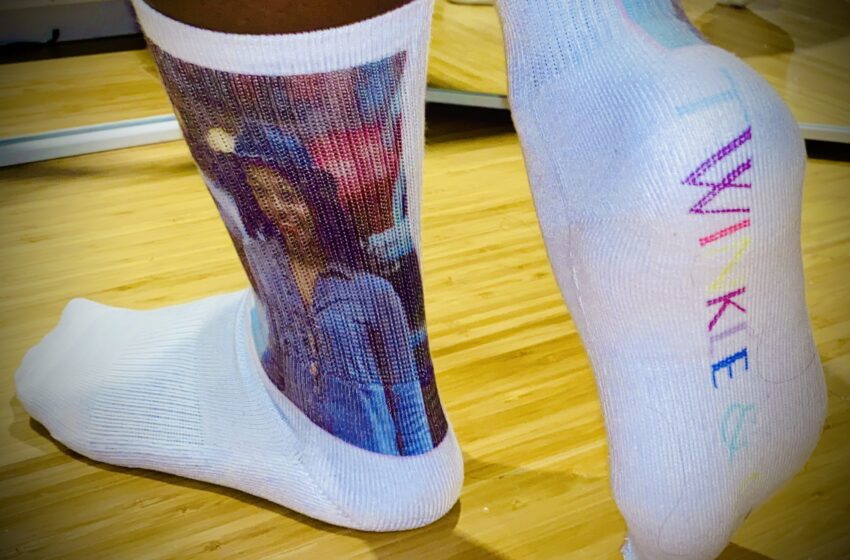 We were excited to receive a pair of "Selfie Socks" from Twinkle & Co. for review purposes (and all opinions are our own)! The custom socks are emblazoned on both outer sides with a surprisingly clear, color photograph, and the company's name on the sole. The socks themselves are also high-quality, with ribbing on the instep and on the sole. These crew socks are sure to stand out, and are a unique way to capture a special moment, celebrate an occasion, or promote a brand.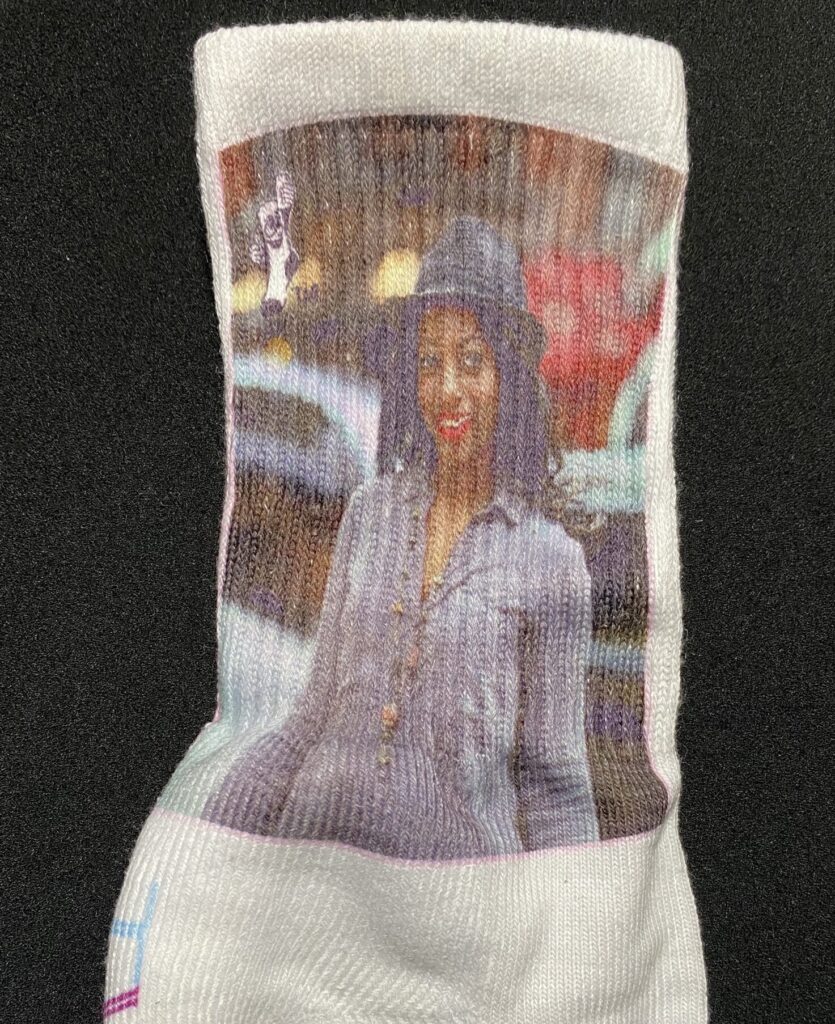 Twinkle & Co. founder Marty Early was inspired to start the brand after noting a gap in the sock market, and the colossal success of Instagram. "There's a few major companies selling socks with designs that are really cool," he told Hype Off Life. "But a pair of socks is a personal item. So, we figured how can we make socks even more personal?" According to HootSuite, Instagram now has over one billion monthly active users, with more than 500 million accounts using Instagram Stories each day. "We thought, 'What if we used the photos of these individuals, as the design of their very own pair of socks?'" Early continued. "We feel people should be the main attraction. Our slogan is, 'Be Yourself, From Head to Toe.'"
Twinkle & Co. is also a one-for-one business, and for every purchase of "Selfie Socks," a pair of traditional socks is donated to a person in need. "Socks are one of the least donated items to the least fortunate, and that's where we come in," Early told Life Entertainment. "We've partnered with charities and giving partners near and far to accomplish this goal. You can help someone who needs it most, and at the same time reward yourself. It takes a small push to make a huge impact, and together we can make the change we want to see in the world."
Twinkle & Co.'s "Selfie Socks" can be purchased exclusively on Instagram @twnkle_co.