SopranosCon Part II scheduled for August 22 & 23 at Harrah's Resort Casino in Atlantic City
March 19, 2020
89

3 minutes read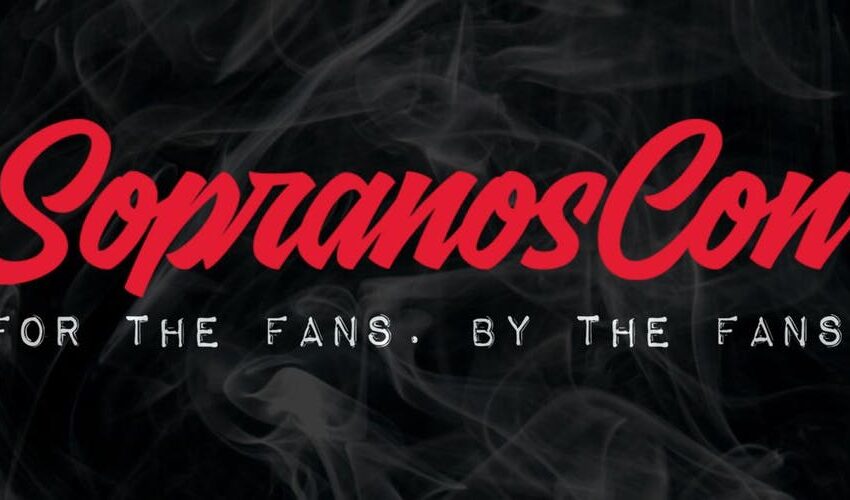 New York, NY (March 19, 2020): 3Fams Productions, the company behind SopranosCon, MobMovieCon, and BoxingCon, have announced a special treat for their devoted fans: SopranosCon Part II, which will be incorporated into the newly rescheduled MobMovieCon festival, which will take place on August 22 and 23 at the Harrah's Resort & Casino in Atlantic City, NJ.
"I am thrilled to announce that SopranosCon Part II will be bigger and better than SopranosCon was the first time around," said Michael Mota, CEO of 3Fams Productions, and the co-founder of SopranosCon. "We listened to what the fans wanted – and we decided to give them exactly what they asked for."
SopranosCon Part II will have a whole separate floor on the Harrah's Resort & Casino exhibition space and will be part of the larger MobMovieCon experience. This will be two conferences for the price of one!  In addition to cast members hosting autograph sessions, and a full experiential exhibition showcasing the best of the hit HBO show, SopranosCon Part II will feature many new, and improved, surprises for die-hard fans… including some cast members that didn't come to the first convention and missed out on all the fun!
The best part of all: each ticket to MobMovieCon includes complimentary admission to SopranosCon Part II!
Tickets are now available at mobmoviecon.com or sopranoscon.com.