Interview: Nashville Pop Sensation Skylar Lee Drops 'Roman Holiday'
October 15, 2021
89

8 minutes read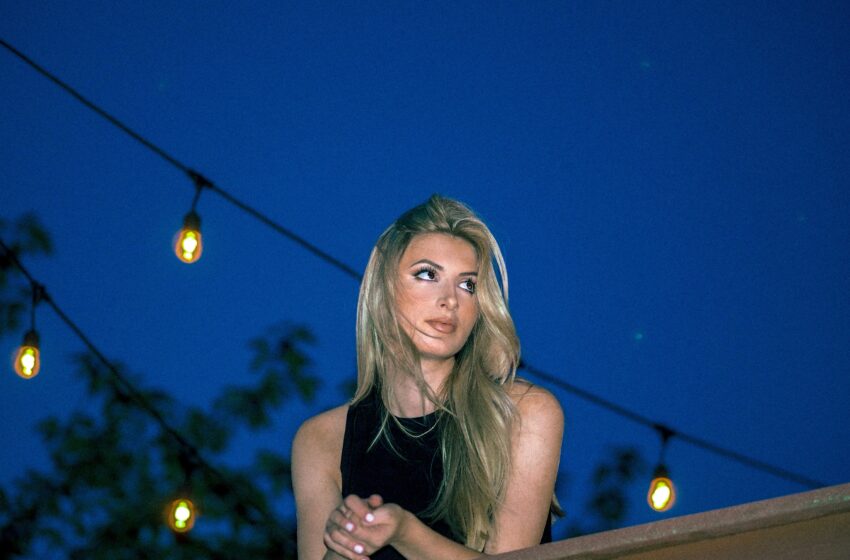 Multi-hyphenate talent Skylar Lee has released her latest pop single, "Roman Holiday," available now across streaming platforms. The beautifully haunting track describes finding refuge in love, however fleeting it may be. The tender lyrics and layered instrumentation give testament to Skylar's savvy as a songwriter and producer, and heighten the impact of her captivating vocals. "Roman Holiday" follows the success of "Whoopsie Daisy," Skylar's viral single that garnered nearly 100,000 views on TikTok. These triumphs are just the beginning, however, and with women comprising less than three percent of music producers, Skylar inspires girls around the world through representation. Learn more about this rising star in our exclusive interview below!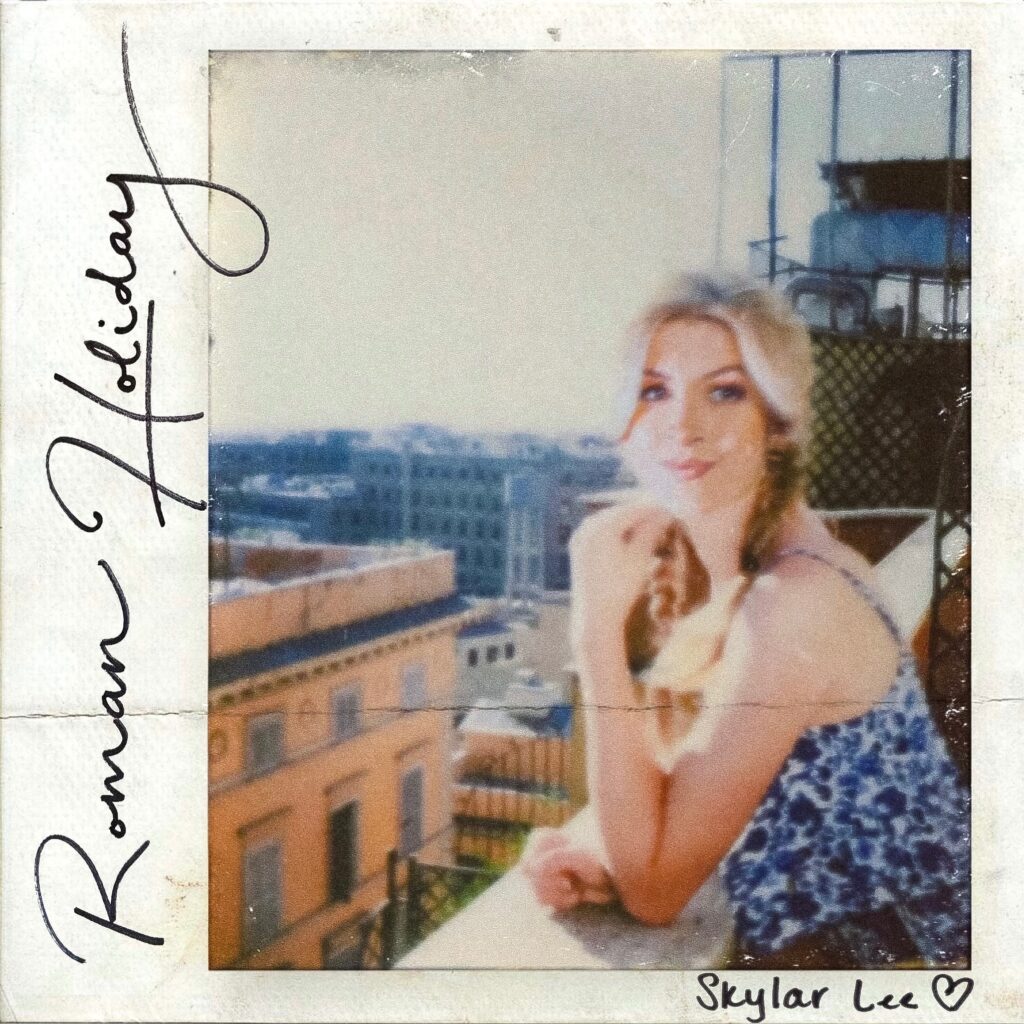 LIFE ENTERTAINMENT: How did you get your start? 
SKYLAR LEE: I started music pretty much every since I could start talking! I'd hum little melodies in my head all the time… so much so that some of my classmates as a kid would tell on me to the teacher to "stop singing," (and I really haven't changed one bit). But I've been making songs up in my head my whole life, and once I actually started to play piano, guitar, and sing, it really became my calling. 
LE: What drew you to music production? 
SL: It's actually funny… I would fiddle around with the iPad version of GarageBand in middle school (gosh, listening to those projects is hilarious), and I realized that it was something I was really interested in. It wasn't until I decided to take a music production class in high school, however, that I really put my talents to good use! I really thank my music teacher, Dr. Scott Watson, on that one… I learned how to use Logic Pro X through his experience, and that's when I knew I loved being able to express the vision for my songs. It's such a cool thing to be able to bring your songs to life. 
LE: What factors contribute to the low number of female music producers?
SL: You know, it's such a weird thing. The reports are crazy… according to the USC Annenberg Inclusion Initiative, a study conducted by Spotify each year, only 2.6% of producers are female. I remember when I read it– it completely shocked me. I thought, "How could this be true?" But you come to realize that because the music industry has been this "boys club" for a long time, you often see men taking on these higher positions. I knew I wanted to be a driving force for all women that they can do anything that they want to, even if it feels like they can't due to social structures. 
LE: Who are your biggest musical influences? 
SL: A lot of my inspiration comes from 80s pop music; I love Genesis, Fleetwood Mac, Elton John, and even Tears for Fears (my parents would play them all the time). But, some of my favorite people right now have to be Taylor Swift, Maisie Peters, and Dua Lipa. They're such female powerhouses at the moment, and I love what they're doing in pop music. 
LE: How did "Roman Holiday" come about? 
SL: I'm a big hopeless romantic, and I wanted to write a song that perfectly captured the "right place, wrong time" trope. "Roman Holiday" is based off of the 1953 film starring Audrey Hepburn and Gregory Peck. To briefly describe it, Audrey's character, Princess Anne, comes from a royal family, and hates the life that she's living. She decides to run away to Rome, and falls in love with Joe Bradley (Gregory Peck). But, she soon realizes that she has a duty to fulfill, and realizes that she has to go back and leave quite possibly the love of her life. When she meets him one last time, she tells him that she'll cherish their time together in memory for as long as she'll live. I woke up with the idea of this song at 3 a.m. one night, and immediately called my two co-writing partners, Hannah Diones and Kassidy Knight, to work on the song that week. And I'm so glad that we wrote the "bop" that we did.
LE: What is next for you?
SL: I plan on having some new releases in the coming months, and until then, you can always find me performing in Nashville (or through any music platform)! 
LE: How can fans follow you? 
SL: You can follow me via: 
Instagram: @skylarleemusic
TikTok: @skylarleemusic
Twitter: @skylarleemusic
Facebook: https://www.facebook.com/skylarleemusic 
YouTube: https://www.youtube.com/c/SkylarLee 
Spotify: @Skylar Lee